For more great reviews check out our storefront on The Knot!
From Nipa - The Knot
Noreen and her gang were the best photographers I have EVER seen in action. Mine was Noreen's first indian wedding, and she handled herself with such grace and whimsy, I found myself looking across the room to see her smile the whole weekend so I knew everything was on course. She is an incredibly kind and compassionate person, and I can honestly say that hiring her was probably the best decision I made for my wedding (second only to marrying my husband!) Thank you Noreen-- you have given me a lifetime of memories, and I cherish them all.

From Stephanie - The Knot
Noreen is just a wonderful person all around and she is a pro at what she does. We met her at her studio for a consultation and from that first moment, we knew we were in love! She is so open, kind and upbeat, you can't help but want to be best friends. She really listened to what was important to us and didn't push us to do engagement photos or an upgraded package, which we both appreciated. Noreen is very organized and kept in touch through all of the planning phases. She helped us create our day-of timeline and sent out a very detailed questionnaire for us to fill out so she could make sure she captured every detail and moment that we wanted on our wedding day - and that she did! She really made us feel very comfortable, which in my opinion, is extremely important in a photographer. We had a blast with her during all of the photo shoots throughout the day, and she helped keep us on time. The few photos we have seen so far are incredible and we are so excited to see the rest. Noreen was an absolute pleasure to work with! I will definitely be using her in the future, and you should too!! SIMPLY THE BEST!!!


From Gina - Wedding Wire:
Noreen was absolutely fantastic throughout our whole wedding process! We started with our engagement photos. She was so patient (even with our crazy dog). And the pictures came out fantastic. She also sent the cutest little box to our house with a flash drive of our engagement photos and some candy. Leading up to the wedding, she sat down with us for a consultation at her studio to discuss and understand exactly what we wanted. Prior to the wedding we filled out a very detailed information sheet on the types of pictures we wanted and a shot list. She brought an assistant and her own lighting to the wedding. She went above and beyond - spending time with my husband and the groomsmen at the hotel and the myself and the bridesmaids beforehand. She has a great demeanor and makes everyone feel at ease. Not to mention all of her photos come out fantastic! I would recommend her to anyone!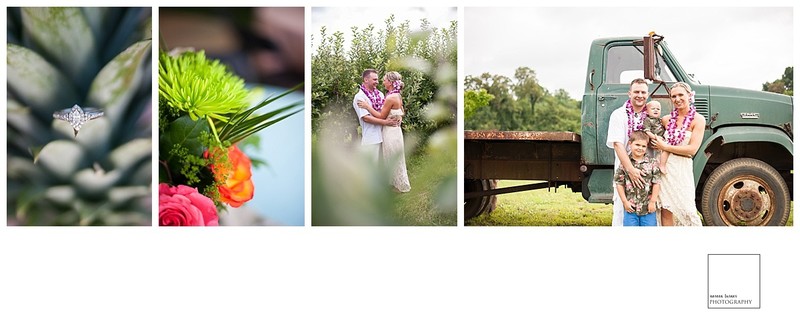 Noreen was fantastic she was very flexible due to our last minute date change. When she showed up it was like having a good friend photographing our wedding date. So easy to talk to about what I wanted for family photos. She was amazing with our children during the whole process. There is not enough words to express how amazing Noreen is a photographer. I would highly recommend her to my family and friends with upcoming events.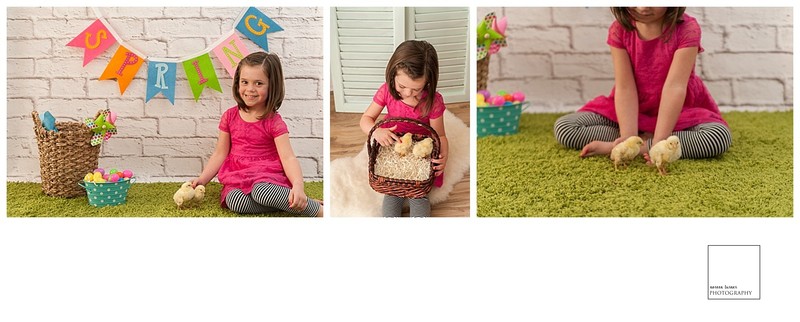 From Lisa - Facebook
Fantastic experience!!! Would highly recommend to anyone looking for great pictures in a relaxed, natural environment. Noreen is an amazing photographer that does just stunningly beautiful work!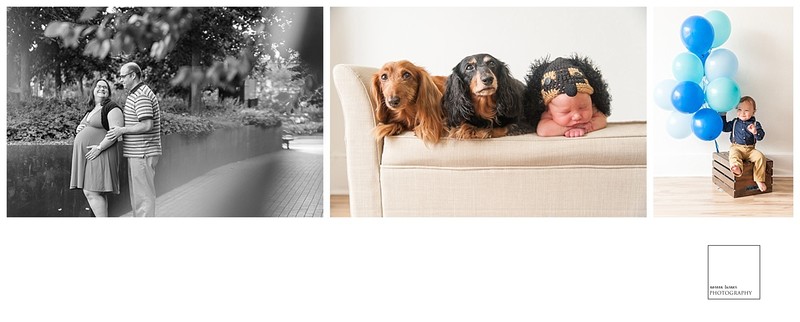 From Alaina - Facebook
Noreen was a pleasure to work with and took beautiful photos. I'm so pleased to have found her for my maternity photos and look forward to having her photograph my newborn when he arrives!

From Andrea - Facebook
Noreen was absolutely amazing taking newborn pictures for my twin girls'. She was extremely professional and so amazing with my girls. She was very gentle and patient with them and took the time that they needed with each picture. I can't wait to use her again for future photo shoots with my girls! I highly recommend her for anyone looking for a photographer!