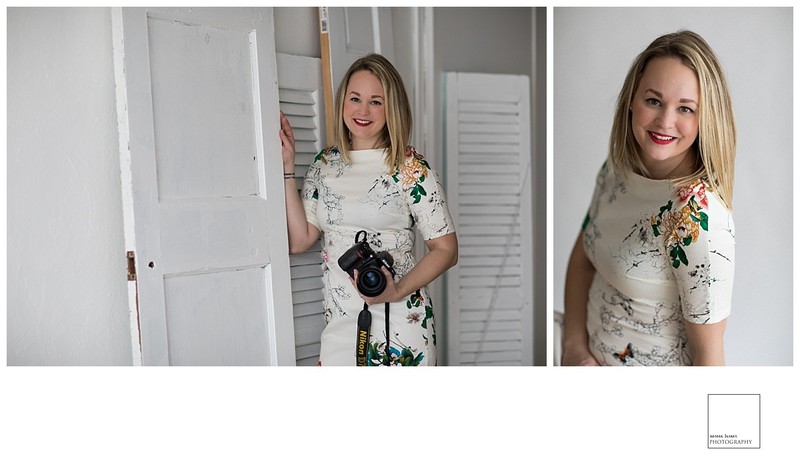 Welcome to my piece of the internet! I'm Noreen - owner, lead photographer, social media updater, paper pusher, and much, much more. I love heirlooms, love stories, living life and getting everything I can out of it. My goal is to capture your story and your life through my lens for you to see how amazing it is. You are going to change but your photos won't. While I don't encourage dwelling on your past I still think that leaving a legacy behind for future generations is important.
I am a morning person who drinks too much coffee and enjoys great food - whether I'm cooking it myself or enjoying dinner in the city. If I'm not working, spending time with my family, or cooking, I probably have my nose in a book. I'm also obsessed with lists, spreadsheets, and organization which I attribute to my background in business and accounting.

My business is an extension of my life and my personality. I strive for amazing relationships with my clients and to give them the best possible memories of some of the most amazing moments of their lives. I've been there. I am there. I married my high school sweetheart and we have three amazing children together. I get it. And while some things don't seem important at the time, there will be a time that you look back and wish you could remember the way your husband looked when you walked down the aisle, or the way your babies' feet fit just in the palm of your hand.

I'm a Philadelphia native and my love for my home town shows in my photography. Weddings in Philly are my favorite things to photograph. The drama of the city and it's architecture paired with beautiful gowns and stylish suits help create classic and stunning portraits of the newlyweds and their families. While weddings hold a special place in my heart, I also love being able to invite families into my studio to document some of the most breathtaking moments of their lives.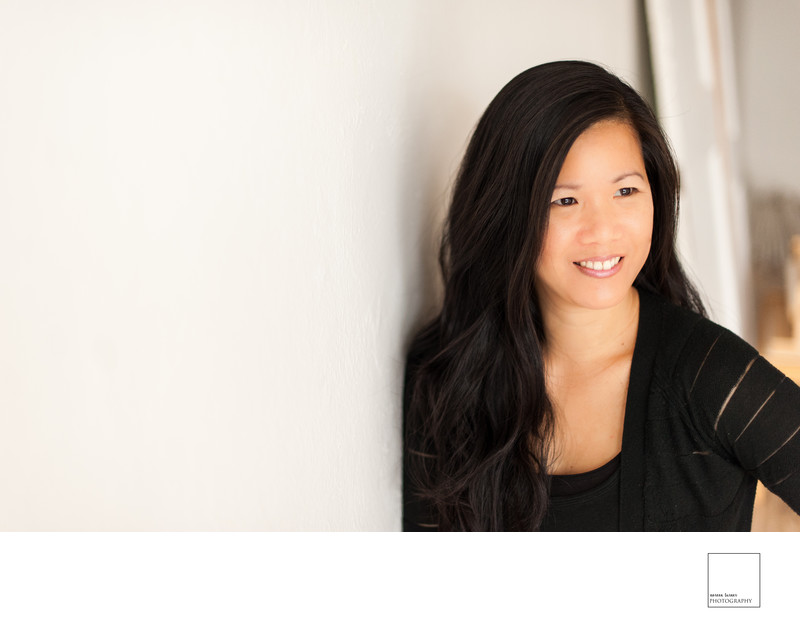 Hello! My name is Cecilia Grace, mother of two little girls and lover of all coffee flavored anything! Coffee flavored fudge, ice cream, candy, candles to name a few! I'm also crazy about sushi and tacos! My love for photography started in the summer of 2000. I photographed anything and anyone who are willing! My passion grew even more when I had the opportunity to work for Picture People as one of their photographers! I loved every minute of it. Every family I photographed brought me so much joy! It never felt like work whenever I'm behind my camera. I am so happy to have found my passion and I get to live it every day when I photograph my own family.